GM Safety Recall FAQs
GM Safety Recall FAQs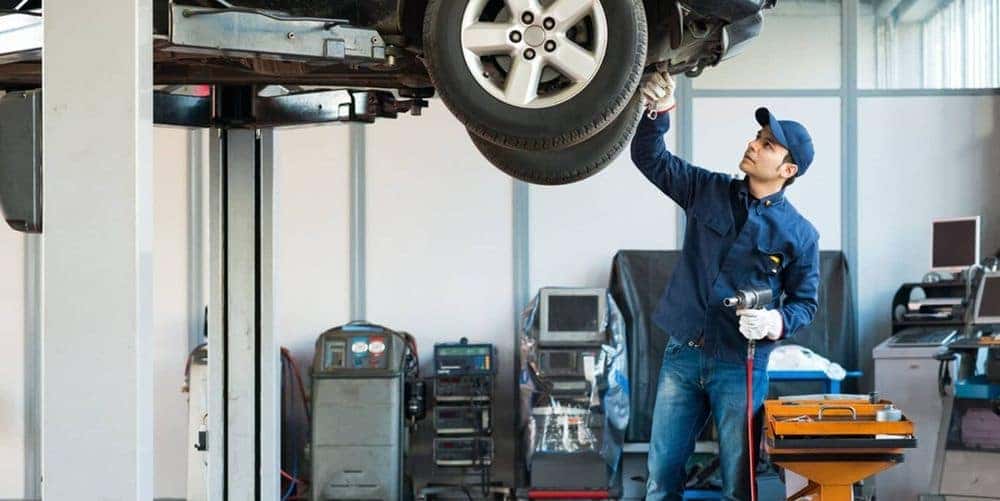 ---
While the team at Rusty Wallace Chevrolet works hard to help you find the right GM vehicle for your Oak Ridge drives, we are still here to guide you throughout your ownership experience. This includes if there's been a safety recall on your model. We will help you understand what it means exactly and what steps you should take. We have answered some of the most frequently asked questions below.
What is a Recall?
A recall is when a specific model has a safety issue determined either by the manufacturer or the NHTSA. This issue may lead to an increased risk of injury or death, so it's important that this model is no longer on the Knoxville roads to avoid these risks. Should this happen, you will receive a safety recall notice from the manufacturer, which will provide the details of the safety issue. The manufacturer must cover the cost of repairing the vehicle, so you can bring your vehicle to a trusted service center like the one at Rusty Wallace Chevrolet to fix your car.
What is the NHTSA?
The NHTSA stands for National Highway Traffic Safety Administration and is a federal authority that regulates vehicle safety and upholds vehicle safety standards. They provide safety information on vehicles from various manufacturers, so LaFollette drivers like yourself can know more about the model they're driving.
How Can I Check if a Car Has a Safety Recall?
Go to the NHTSA website and look at their recall search page, where you can search for safety information on any vehicle using the car's Vehicle Identification Number (VIN) or the car's year, make and model. For GM vehicles, you can also check via the GM recall page. If the vehicle has a CARFAX® Vehicle History Report™, the report will also include information on safety recalls.
Does Rusty Wallace Chevrolet Fix Open Safety Recalls?
As a certified GM dealer, we do! Schedule an appointment and bring your vehicle to our Clinton dealership today. If you have any more questions, feel free to reach out to us and we will be happy to answer them in a timely manner.