2023 Chevrolet Malibu: Sleek and Effortless Mid-Size Sedan
2023 Chevrolet Malibu: Sleek and Effortless
Mid-Size Sedan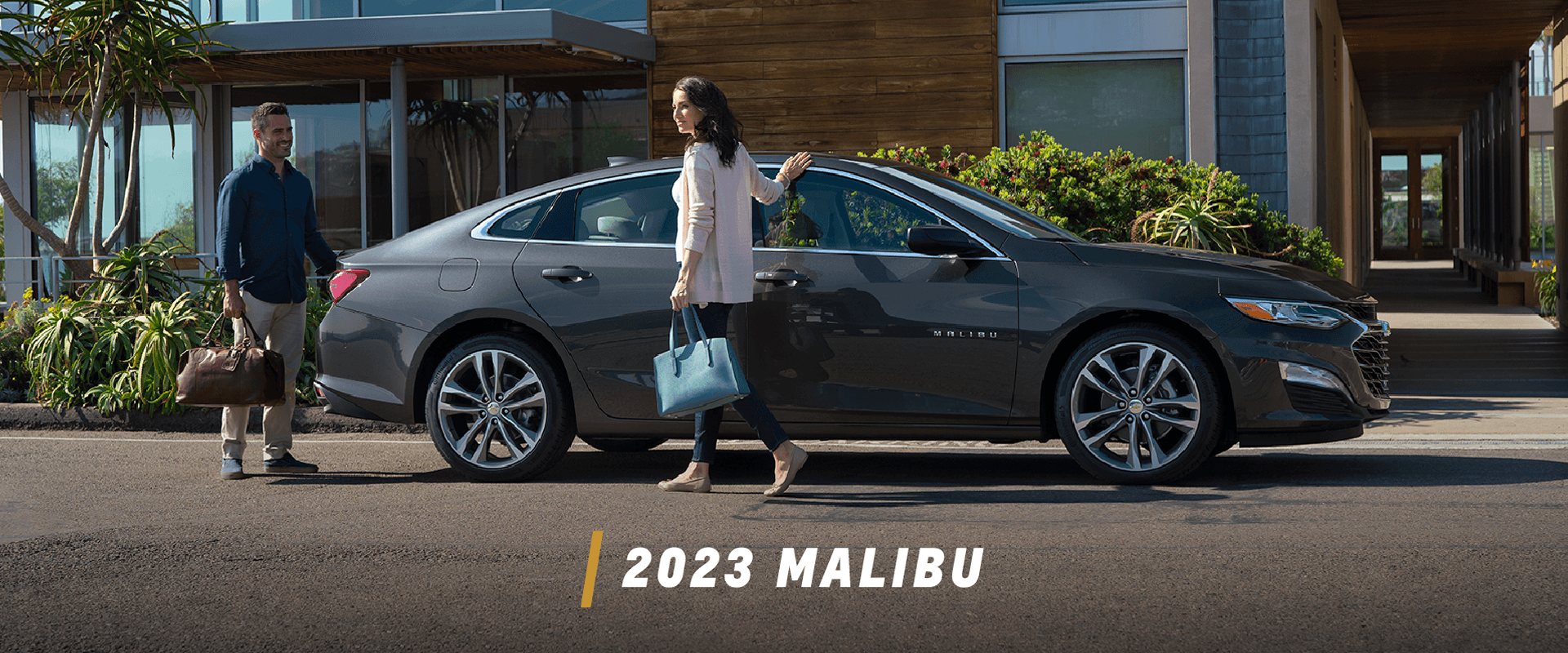 Looking for a sleek and effortless mid-size sedan in Clinton TN? Look no further than the 2023 Chevrolet Malibu! This car is perfect for buyers who are looking for comfort and quality without breaking the bank. With its stylish design and reliable performance, the 2023 Malibu is sure to meet your needs and exceed your expectations.
If you want to learn more about the 2023 Chevy Malibu, keep on reading. As your hometown dealer, we'll talk about the different features and benefits that make this car a great choice for sedan lovers. We'll highlight the engine options, safety features, and tech-savvy amenities that come standard with this vehicle. By the end of this article, you'll know everything there is to love about the Chevrolet Malibu!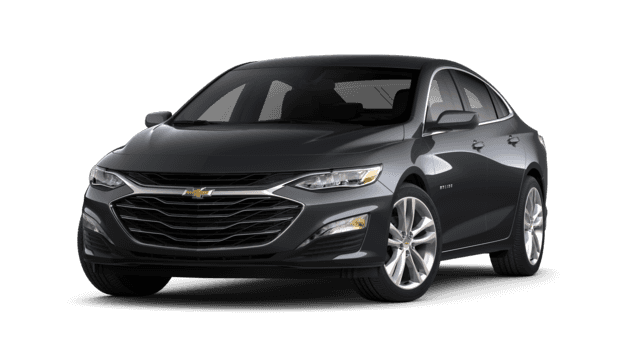 Sleek and Stylish Look
The sedan is a classic car choice for a reason – they look good! The Chevy Malibu is no different, with its sleek and stylish design. The exterior of the new model is sculpted and chic, while still maintaining a classic look. It offers 7 exterior color choices, so you can find the perfect one to match your personality.
The Malibu's interior is just as stylish as its exterior. The cabin is spacious and comfortable, with plenty of legroom for passengers. The seats are upholstered in premium cloth, and the dashboard is modern yet elegant.
With the 2023 Chevy Malibu, there are no unwanted surprises when it comes to design. While the car has an elevated style, it's still practical and down-to-earth. This is the perfect choice for buyers who want the best of both worlds!
Top-Notch Safety Features
The Malibu is a top-notch choice when it comes to safety features for a mid-size sedan. Many sedans may have all the bells and whistles but come up short when it comes to safety. But the 2023 Chevy Malibu makes this a priority. 
With its advanced safety features, the Malibu is designed to protect you and your passengers in the event of any accidents on the road. All models of the 2023 Malibu come with the standard Chevy Safety Assist package. 
These features include:
Automatic Emergency Braking

Forward Collision Alert

Front Pedestrian Braking

Following Distance Indicator

Lane Keep Assist with Lane Departure Warning.

IntelliBeam Auto High Beams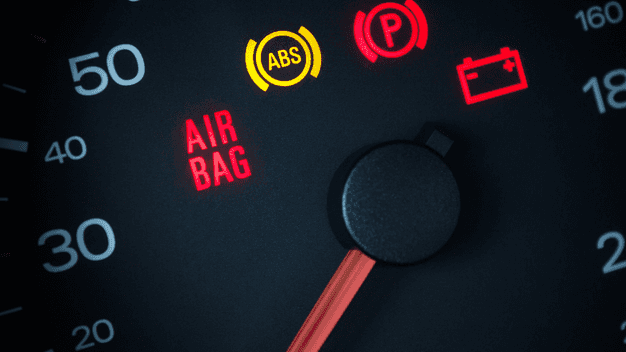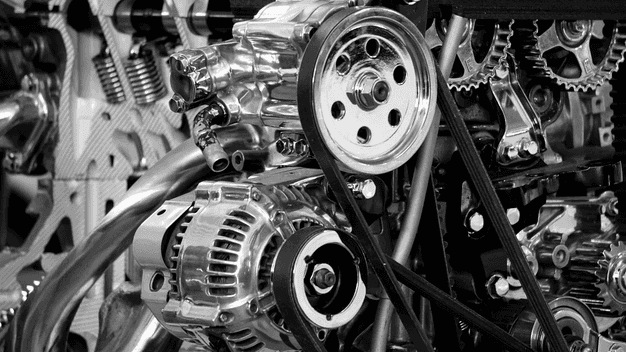 Capable and Efficient Engine
The Chevy Malibu has long been a favorite among midsize car shoppers. The 2023 model looks to continue that tradition with a capable and efficient 1.5-liter turbocharged 4-cylinder engine. This engine offers plenty of power for daily driving, while also delivering excellent fuel economy ratings of 27 mpg in the city and 35 mpg on the highway.
Furthermore, the Malibu comes standard with variable-effort electric power steering. This provides a more precise and responsive driving experience. It's also a great feature for drivers who want more control over their cars.
The 2023 Chevy Malibu has everything you could want in a midsize sedan. With its stylish design, capable engine, and advanced safety features, this car is sure to exceed your expectations.
Stay Connected On The Go
The Malibu comes with the latest in Chevrolet's Infotainment System, so you can stay connected on the go. The system is compatible with both Apple Carplay and Android Auto, so you can use your favorite apps and services while on the road.
You can also take advantage of Alexa Built-in, so you can access all of your Alexa-enabled devices and services hands-free. Whether you're looking for directions, music, or just want to check the weather, the Malibu has you covered. So hit the road and enjoy the ride.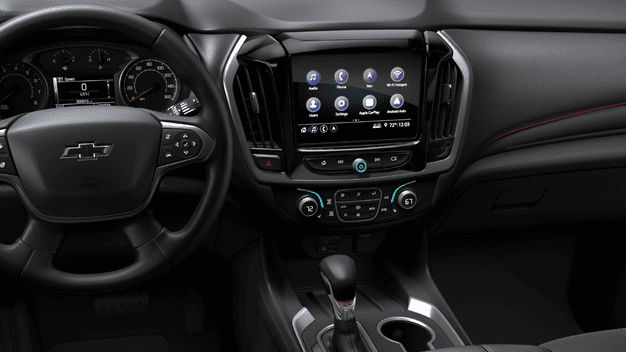 Buy the 2023 Chevrolet Malibu in Clinton TN
Buying a mid-size sedan does not need to be complicated. Rusty Wallace Chevrolet is here to help make your car-buying experience as smooth and stress-free as possible.
Visit our showroom to take a peek at the brand-new Chevrolet Malibu today. And in case you want options, we also offer a wide selection of new and pre-owned Chevrolet models, so you're sure to find the perfect car for your needs.